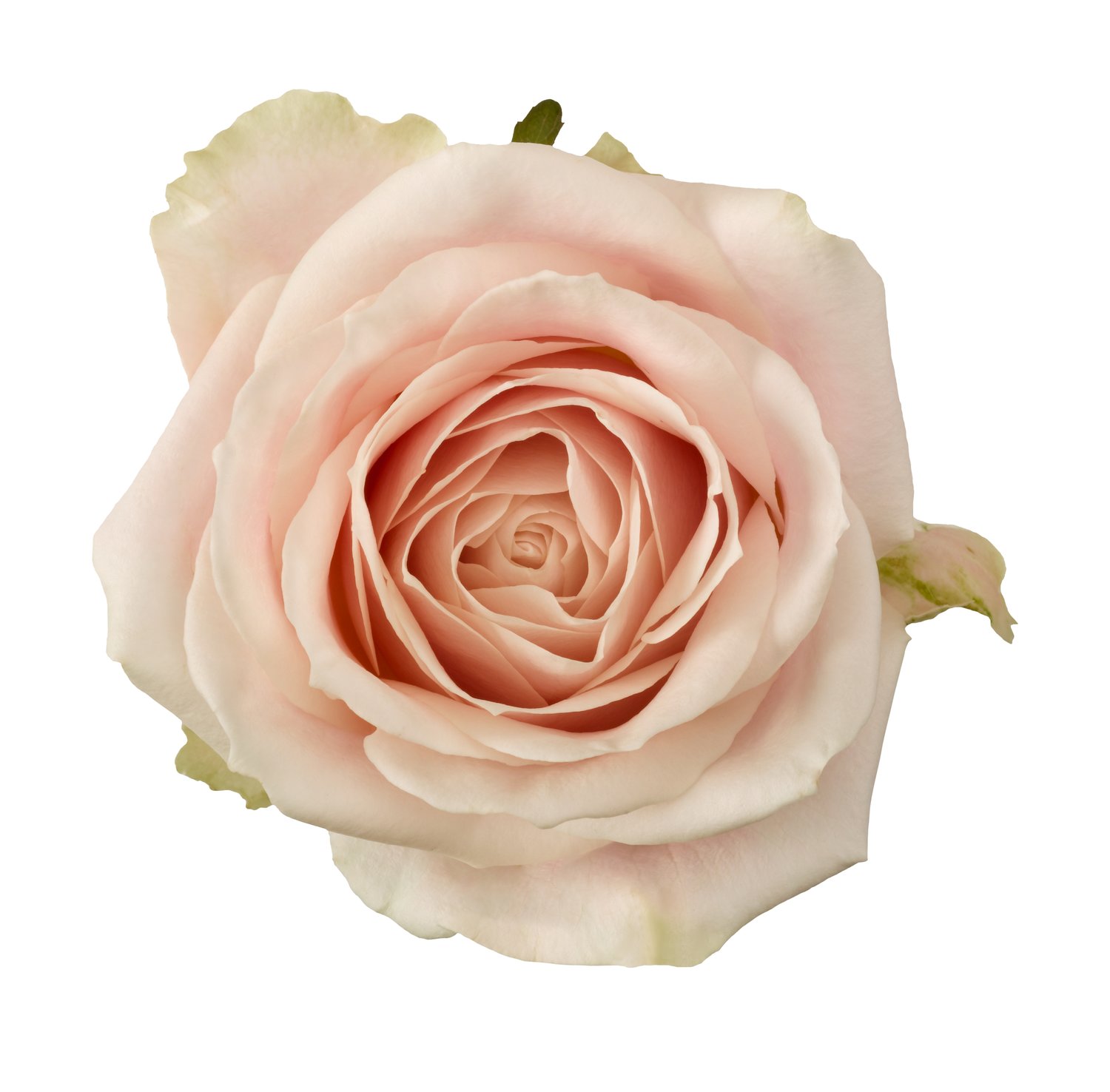 ​
Królewska wystawa róż
11–13 maja 2019 r.
Arkady Kubickiego
Celem wyjątkowego pokazu jest prezentacja licznych odmian róż ciętych w pełnej krasie, ukazanie ich piękna, rozmaitych kolorów, kształtów i zróżnicowanych pąków. Na wystawie można będzie się przekonać o bogactwie zastosowań tych kwiatów w odmiennych kompozycjach: od wyrafinowanych form królewskich, przez aranżacje klasyczne, aż po nowoczesną prostotę form.
---
Róża Avalanche+® to najbardziej reprezentatywny i szlachetny z gatunków tych dumnych kwiatów, przykuwający uwagę niezwykle efektownym pąkiem. Avalanche w jęz. francuskim oznacza lawinę, co w przypadku tego kwiatu oznacza obezwładnienie przez niesamowitą energię i siłę, jaka z niego emanuje.
Avalanche+® to prawdziwa królowa róż, kwiat o majestatycznym, bajkowym wyglądzie i luksusowym charakterze. Jej blask i unikatowość zostaną podkreślone dzięki inspirującym artystycznym aranżacjom.
Wystawę wzbogacą także inne szlachetne odmiany róż, które przez kolejne trzy dostarczą zwiedzającym niezapomnianych wrażeń zmysłowych i estetycznych!
Unikalna prezentacja, wyeksponowana w intrygującej, surowej przestrzeni XIX-wiecznych Arkad Kubickiego, towarzyszyć będzie wielkiemu wydarzeniu – otwarciu Ogrodów Dolnych, których odtworzenie jest równoznaczne z finałem powojennej odbudowy Zamku Królewskiego.
Ekspozycji towarzyszyć będzie stanowisko zapachowe Zapach róży – dusza róży.
Wystawa czynna w godzinach otwarcia Zamku
Wstęp wolny
Organizator:
Ambasada Królestwa Niderlandów w Warszawie

​